Sold Out
Fights stress
Balances mood
Provides an Increased Energy
Gives an antioxidant boost
Fights stress
Balances mood
Provides an Increased Energy
Gives an antioxidant boost
---
Product Details
Smoothie Bundle: provides the needed energy, while balancing mood and fighting stress + will give your creations tons of color!
---
Use, Ingredients & Servings
Blue spirulina: 

100% natural blue 

pigment-protein complex called 

phycocyanin,

which

 may reduce negative effects from the body's normal inflammatory response 

and is also used for 

weight loss

, attention deficit-hyperactivity disorder (ADHD), diabetes, stress, fatigue,

etc.

Maca: powder is rich in vitamins such as B1, B2, C & E and also many beneficial nutrients that help boost energy and balance hormone levels. Both adaptogen and antioxidant, Maca is a natural source of healing nutrition.
Elderberry: health benefits of the elder plant include naturally improving colds, the flu, sinus issues, nerve pain, inflammation, chronic fatigue, allergies, constipation, etc.
Ashwagandha:  is an important medicinal plant due to its pharmacodynamic properties. It has several beneficial effects such as balancing mood, increasing energy, reducing blood sugar levels etc.
Lion's Mane: mushrooms contain bio-active substances that have

 

beneficial effects

 on the body, especially the 

brain

, 

heart

 and 

gut

,

it also has strong anti-inflammatory

, 

antioxidant

 

and

 

immune-boosting abilities

.
RECOMMENDATION:  we recommend to always start with a small quantity and slowly increase to see how your body is reacting and to give it time to adjust.
FREE FROM: Caffeine, Sugar, GMO, Soy, Dairy, Gluten, Additives
SHELF LIFE: 6 months after opening the product as long as it is kept in a dry and cool space.
---
About, Shipping & FAQ
It's time to simplify what you put in your body ! Our mission is to offer quality yummy ancient superfoods that you can trust and easily incorporate into your routine to become a healthier version of yourself. We receive monthly fresh batches from the farmers we work closely with and keep everything ultra fresh so you only receive very high nutrient superfoods. If you're not happy, we'll always reimburse, no questions asked !
We ship worldwide.
> See what Happy Customers are saying
HOW TO USE OUR POWDERS
• Shake or whisk into water, milk, juice
• Blend into smoothies or bowls
• Stir into oats, salad dressings or yogurts
• Add into your favorite baking recipes
Amazing superfood bundle!
I have been using the bundle since I got it and holy wow! What a game changer! Thank you so much!!
love it all
feeling so happy and nourished with my products… my soul is singing. i truly have no complaints!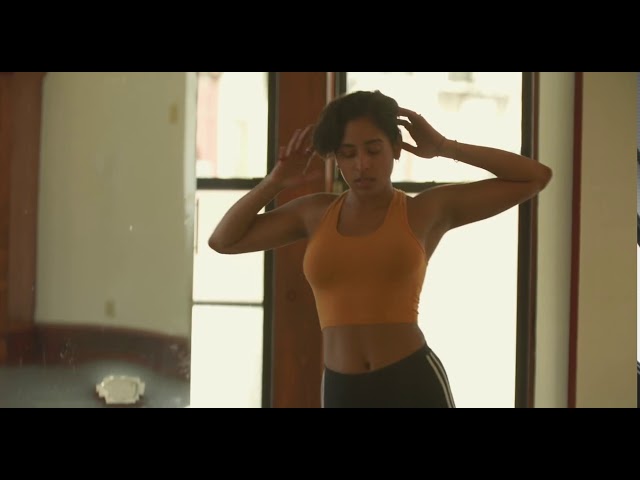 Amazing Products
I love all the powders I got, I learned about this company thru Earth Mama Medicine and its been amazing. I like to use the Lions Mane, Maca and Ashwaghanda in my morning coffee and it give me really good energy and focus also it helps my bowl movements. The I use elderberry in my tea and smoothie. I have to say I had a sore throat and I had 3 teas with the elderberry powder and my sore throat is gone.
Good
Products are good but I wish the packaging was better especially with the blue spiraling and elderberry the colors get all over your hands when trying to scoop it out. But overall the products for the price are great !
yess!!!
A bundle that is great for the whole family and fits our needs! We'll buy again!